Our mission is to make coaching a key life skill so that it is accessible to everyone.
Based on our teaching and training we have seen how coaching has transformed and made a difference to individual lives. We passionately believe in coaching and want to share our experience, knowledge and practice with anyone who is interested.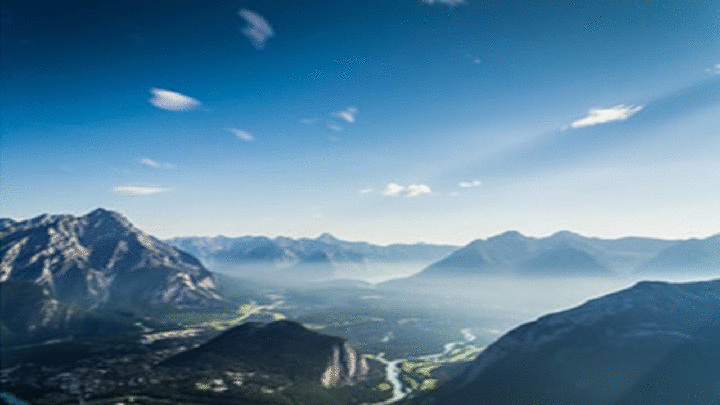 Our core values underpin what we do. These are the guiding principles as to what we believe in terms of our coaching practices. They are highlighted below:
"….the traditional practice of disseminating knowledge and understanding and building basic skills may no longer be valid for the 21st century."

Wang (2013), cited in Ali and Chan (2019) The Key To Coaching – Unlocking Your Coaching Potential, p. 28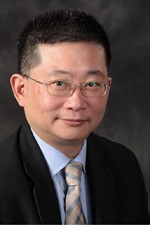 Eric is currently a  Chartered Fellow/Life Coach/Asst. Professor – Strategic Management and Leadership Practice. He is the Course Leader for the MA in Management with Pathways at Regent's University, London. He is also responsible for  Chartered Management Institute dual award accreditation programmes.
Eric is a versatile, motivated, enthusiastic, creative, compassionate and imaginative professional with 25 years' experience as a trainer, business / life coach and management consultant in Europe, Latin America, Africa and South East Asia.
He is an accredited life coach, NLP practitioner and trainer for personal effectiveness, leadership, sustainable development and organisational health.
As an advisor for LIFE Academy Sweden Eric provides training / consultancy on advanced training programmes.
Eric holds a MIBA, PGCHE, PGCRM,  and a PhD in Strategic Studies, and several qualifications in alternative therapies.
He is also a trained LEGO® SERIOUS PLAY® facilitator, Mental Health Q48,  Belbin, DISC, Celemi, mindfulness, CPD and business strategy simulations facilitator.
He is a Chartered Fellow of the Chartered Management Institute (CMgr.FCMI) and Fellow of the Institute of Leadership and Management (FInstLM), and a Senior Fellow of the HEA (SFHEA).
Eric's passion is the Tao of Life i.e. The true path of Life and to awaken people to embrace their inner wisdom self to help themselves and others; his life purpose is to help people unlock / discover their true potential.
He is a Self, Enrichment, Empowerment Discoveries (SEEDS) of Possibilities Practitioner and the co-author of The Key to Coaching. Learning, Application and Practice (2016) and The Key to Coaching, Unlocking your potential (2019).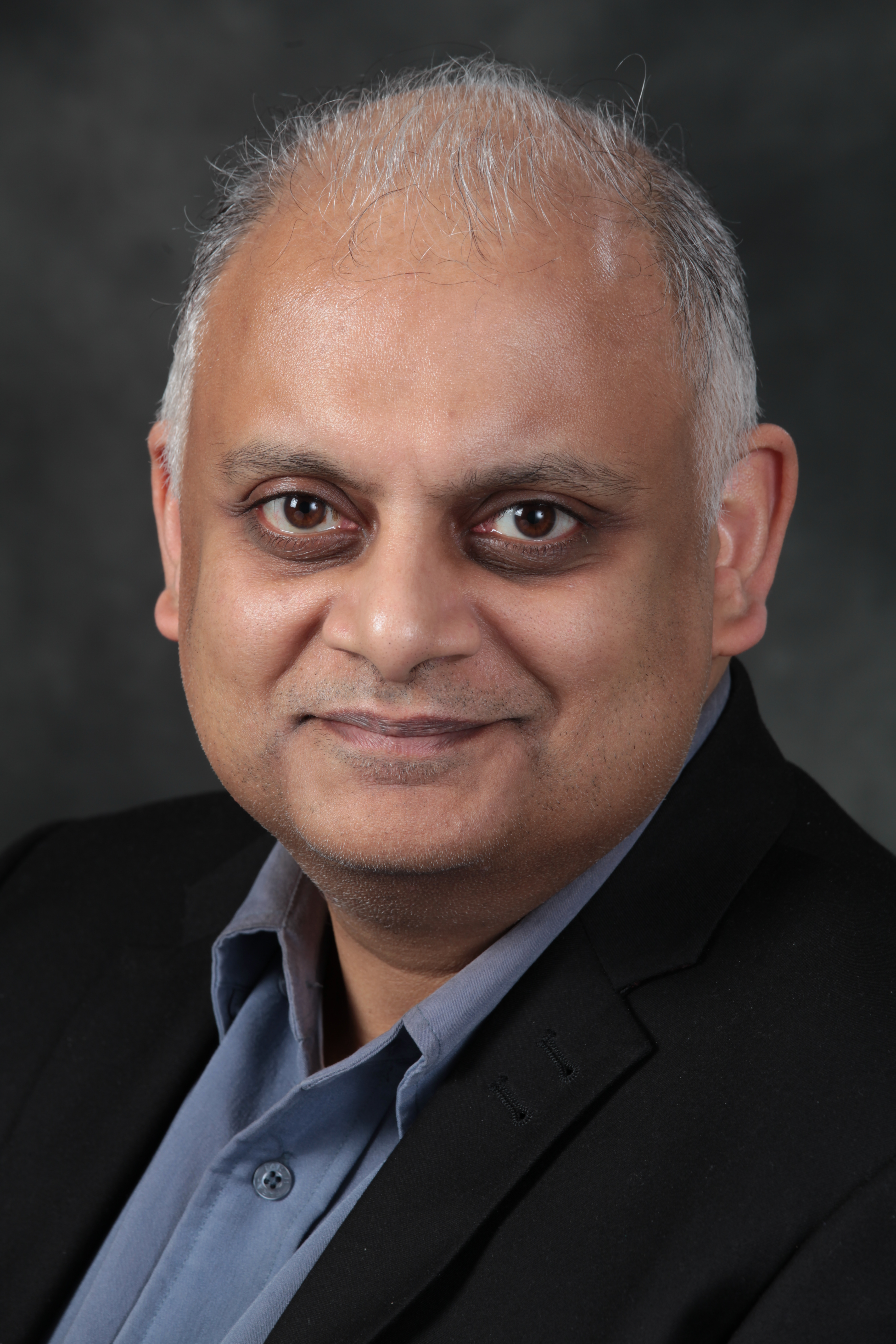 Azam is currently Senior Lectureship/Associate Professorship and Course Leader for MA in International Business at Regent's University London.
Azam is a Fellow Member of Chartered Management Institute, (FCMI), and Associate Member of the Master's Business Association (AMBA). Most recently he became a Certified Management & Business Educator (CMBE). He is also a Member of the Association of Business Executives (AMBE). 
He is an accredited international and certified (ILM) coach and certified as a Train the Trainer provider (ILM).
Azam has also been trained in Belbin and DISC and licensed MTQ48 provider.
He has had twenty years' experience in running residential private homes for People with Learning Difficulties, and has worked in the telecommunications industry in the Caribbean.
After being involved in a successful mentoring programme with Park Royal Partnership, he has been running a successful Coaching elective at Masters Level for over five years.
He was instrumental in pioneering accredited Continuous Professional Development approved topical themes masterclasses for both the MA International Business and MA Management programmes at Regent's University London that include Psychometrics and Group Dynamics, Personal Coaching, Applying Belbin for Individual and Group coaching and Integrating the Change Management Profile (CMP) within a Change Strategy.
His interest lies in innovative assessment and coaching. Azam is a PhD candidate at Middlesex University, in the area of heutagogy and innovative assessment in Higher Education in the UK.