Unlock Your Potential Using .....
We Coach
We coach on an individual and/or group basis. Based on our occupation, most of the individuals seeking our service tend to be students and peers.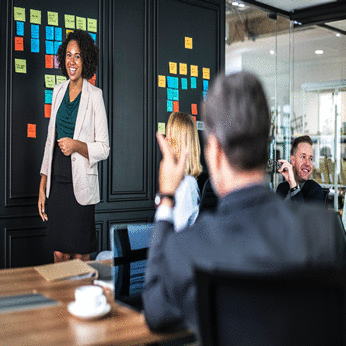 We Write
As Principal Lecturers we are constantly researching and practicing our coaching. As a result we have written two coaching textbooks to share our experiences.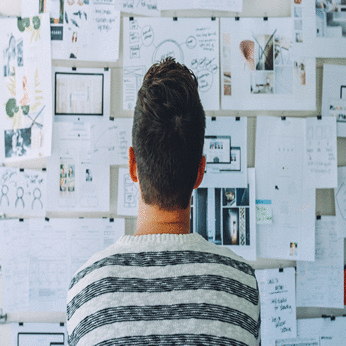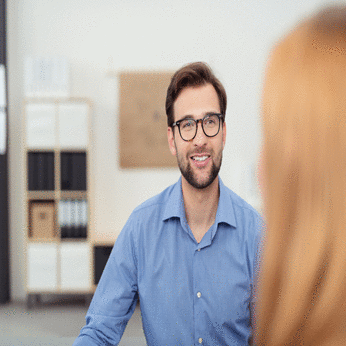 We Deliver
We deliver a range of coaching ranging from a validated PG coaching module to 1/2 day CPD accredited coaching workshops.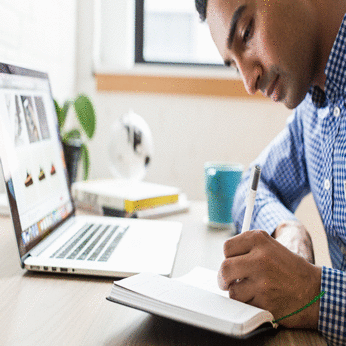 We Innovate
Based on our experience we have developed new tools in the field of coaching. Examples include Lego Serious Play and Coaching Cards.
there are so many reasons as to why individuals choose coaching.....
The two videos (on the left-hand side and below) illustrate from two different spectrum reasons as to why individuals choose coaching. 
A great coach will recognize that you need to treat each individual differently. 
It is about individuals achieving their goal.
It is about providing clarity, awareness and responsibility.
It is about creating conditions so that the individuals can perform to the best of their abilities.